HANYO MALAYSIA
SPC FLOORING
WHERE TO BUY SPC FLOORING IN MALAYSIA?
Have no idea where to buy a premium quality SPC flooring in Malaysia? HANYO will please you with a diversity of stunning and affordable solutions for your house that will serve you long years. Our company is setting new standards in quality and safety, as we aim to provide ecological flooring products suited for both offices and apartments. The unique combination of advanced waterproofing technology, quality raw materials, and uncompromising manufacturing standards make HANYO's collections of SPC vinyl flooring in Malaysia more innovative than any floor manufactured by anyone anywhere in the world!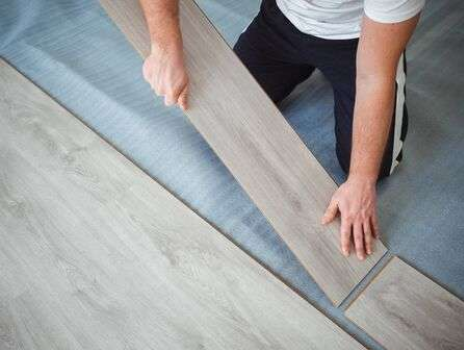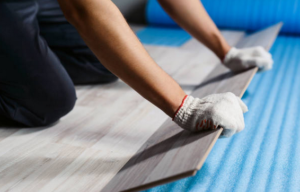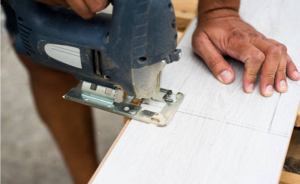 CLICK SYSTEM FLOORING Solutions
HANYO's unique collection of SPC vinyl flooring in Malaysia has a thick vinyl top layer, allowing us to add attractive textured finishing effects using modern printing and embossing techniques. We offer an extensive selection of continually updating designs of SPC flooring in Malaysia. Call us today to find out more about our vinyl flooring products and to order SPC flooring for your home.
BENEFITS OF HANYO SPC VINYL FLOOR TILES
HANYO is proved to be one of the industry leaders in vinyl floor tiles of Malaysia. Here is the list of our spc flooring benefits you should be informed about
each product is available in various styles and colors;
spc floor is effortless to clean;
emulates wood;
such flooring prevents moisture buildup;
all products are durable and scratch-resistant;
scratch-, stain-, spill-, and wear-resistant;
easy to DIY or replace;
closely mimics the texture and color of natural hardwood;
click flooring system;
Still have any doubts or questions about HANYO vinyl floor tiles in Malaysia? Contact our specialists for more details and appoint flooring services for making your estate a dream house.