Our Products & Supply Install Services
Indoor & Outdoor FLOORING
2mm Self Adhesive vinyl flooring
3mm Dryback vinyl tile flooring
5mm SPC click system flooring
8mm Homogenous long flooring
70mm Height skirting
75mm Height skirting
95mm Height Skirting
3mm End trim
5mm End trim
L profile accessories
Water base vinyl adhesive
Vinyl floor coating protection
Decking wood composite
Japan tatami flooring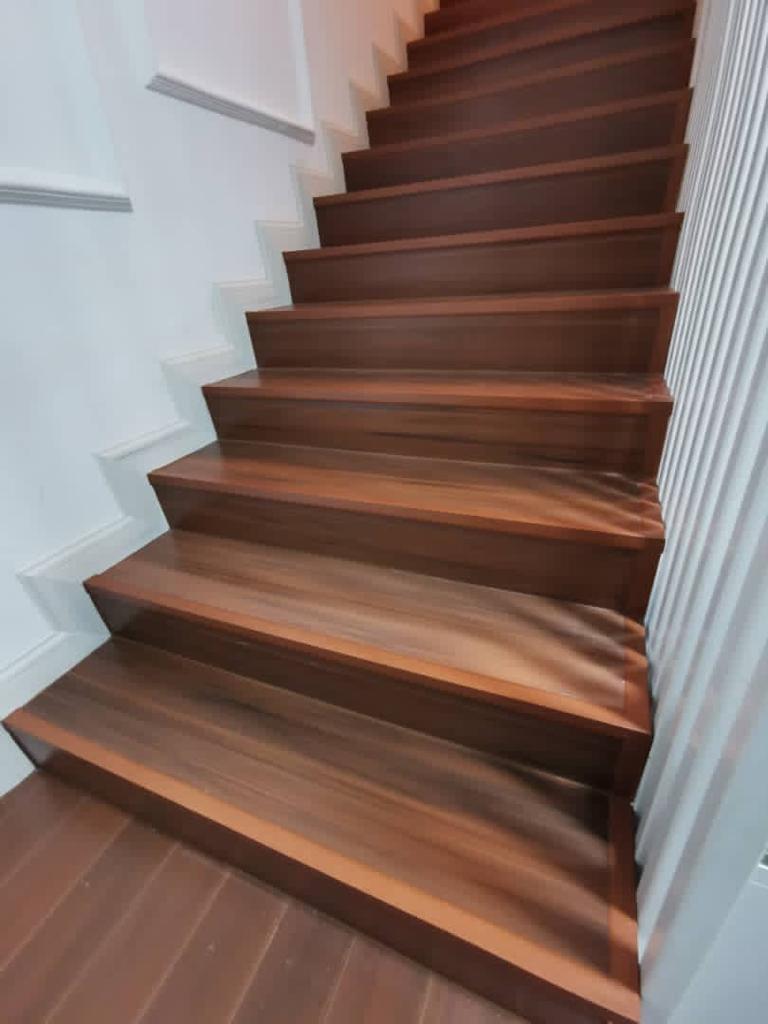 Indoor & Outdoor CEILING
Wooden strip ceiling
Wooden column ceiling
Wooden Beam ceiling
HANYO biowood is offering a full array of lightweight materials to minimize costs, improve quality, and seeks to lead by an example in creating a succesful and growing business environment, benefit to the community. Our products are easy to install and maintain, which does not require sanding, sealing. It is a perfect material that can be used for both interior and exterior of the residential and commercial projects.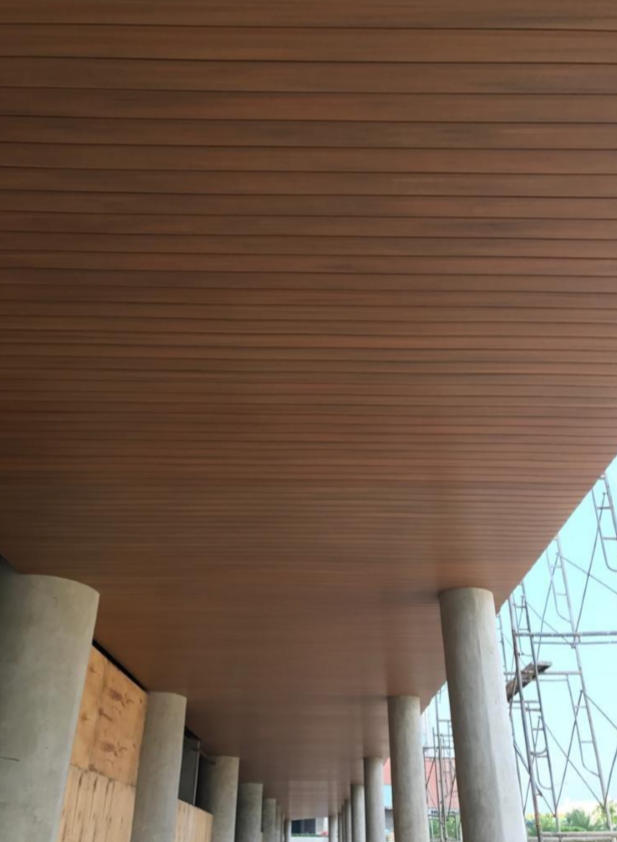 Indoor & Outdoor WALL PANEL
With its natural timber look, an alternative application for residential or commercial that bring adding value. Its easy installation, painting or varnishing is not required. Protect your home or building againt the elements of nature with style.
Electrical installation & House Wiring
To fulfill the requirement need, we do provide the services of electrical wiring works during the installation of flooring, ceiling, wall panel. The electrical services that included,
New Plug/Point installation.
Lamp lighting installation
Ceiling fan installation
Troubleshooting error wiring
Renovation wiring.
CCTV wiring & installation