HANYO is a leading wholesaler and supplier of SPC floor, vinyl flooring, and vinyl tiles & laminate flooring factory in Malaysia. Moreover, this is the only rigid core luxury vinyl plank and LVT supplier in Malaysia. Our company offers more than 200 types of different designs of vinyl tiles & SPC install flooring.
SPC vinyl flooring Malaysia is an upgrade and improvement of regular vinyl or timber flooring. Being made up of a blend PVC and natural stone powder, Stone Plastic Composite is considered extraordinarily stable and utterly safe for installing flooring covering materials. Besides, there is no formaldehyde, which makes them suitable for both residential and commercial applications.
Call Us today to consult our professional team and use the HANYO services!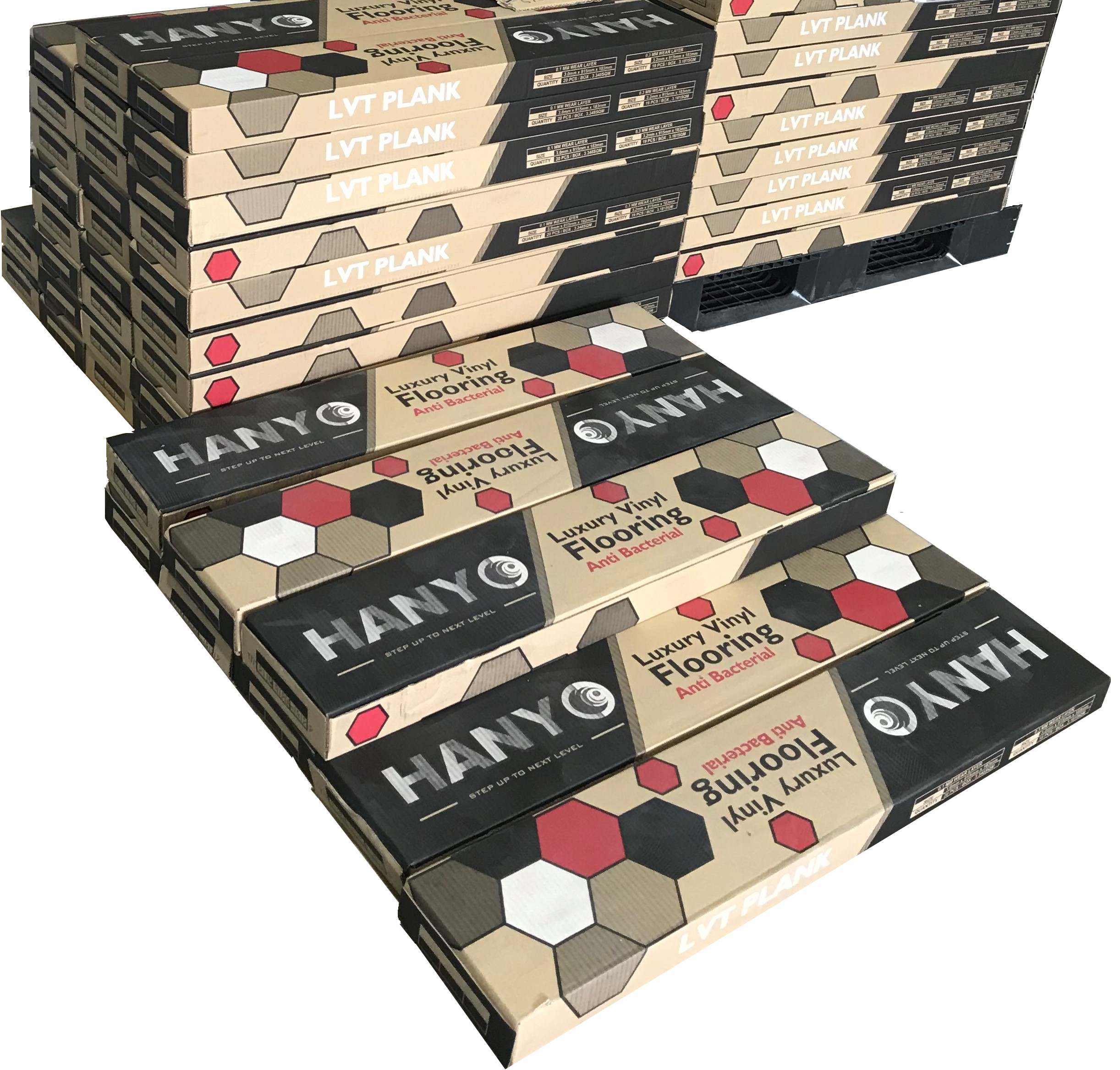 3mm LVT FLOORING MALAYSIA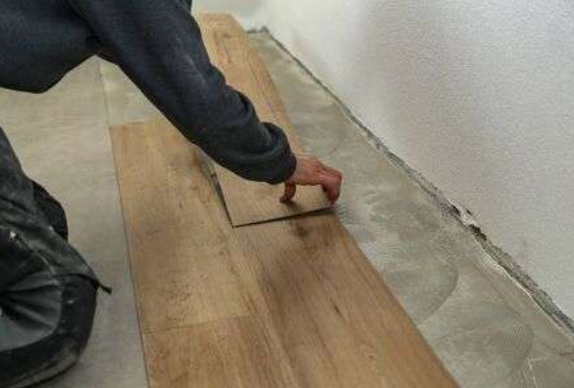 Size: 183mm x 915mm per pcs
Packaging: 20pcs per box = 36sqft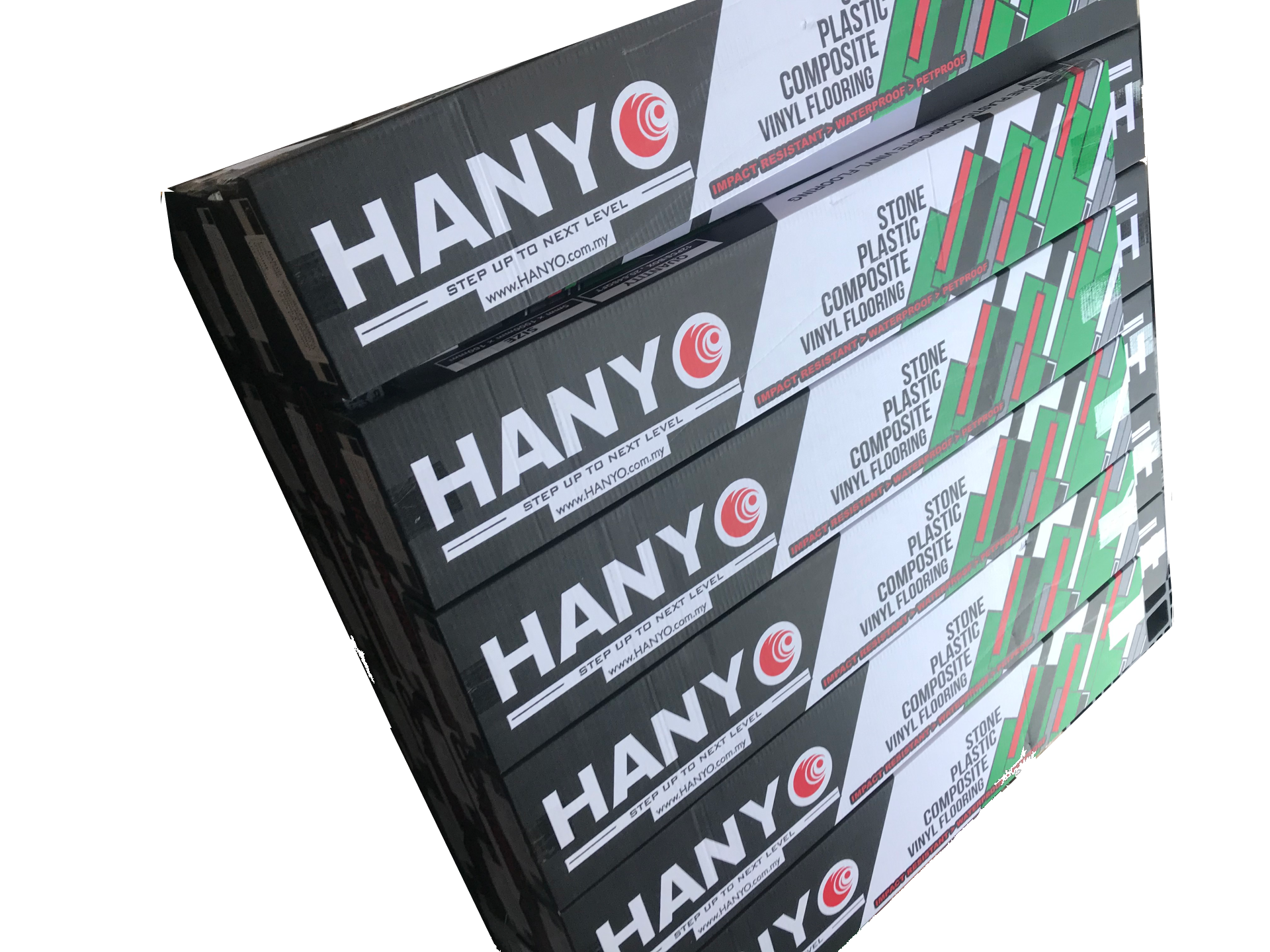 5mm SPC FLOORING MALAYSIA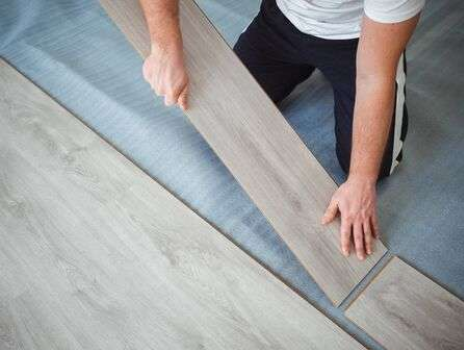 Size: 160mm x 1000mm per pcs
Packaging: 12pcs per box = 20.64sqft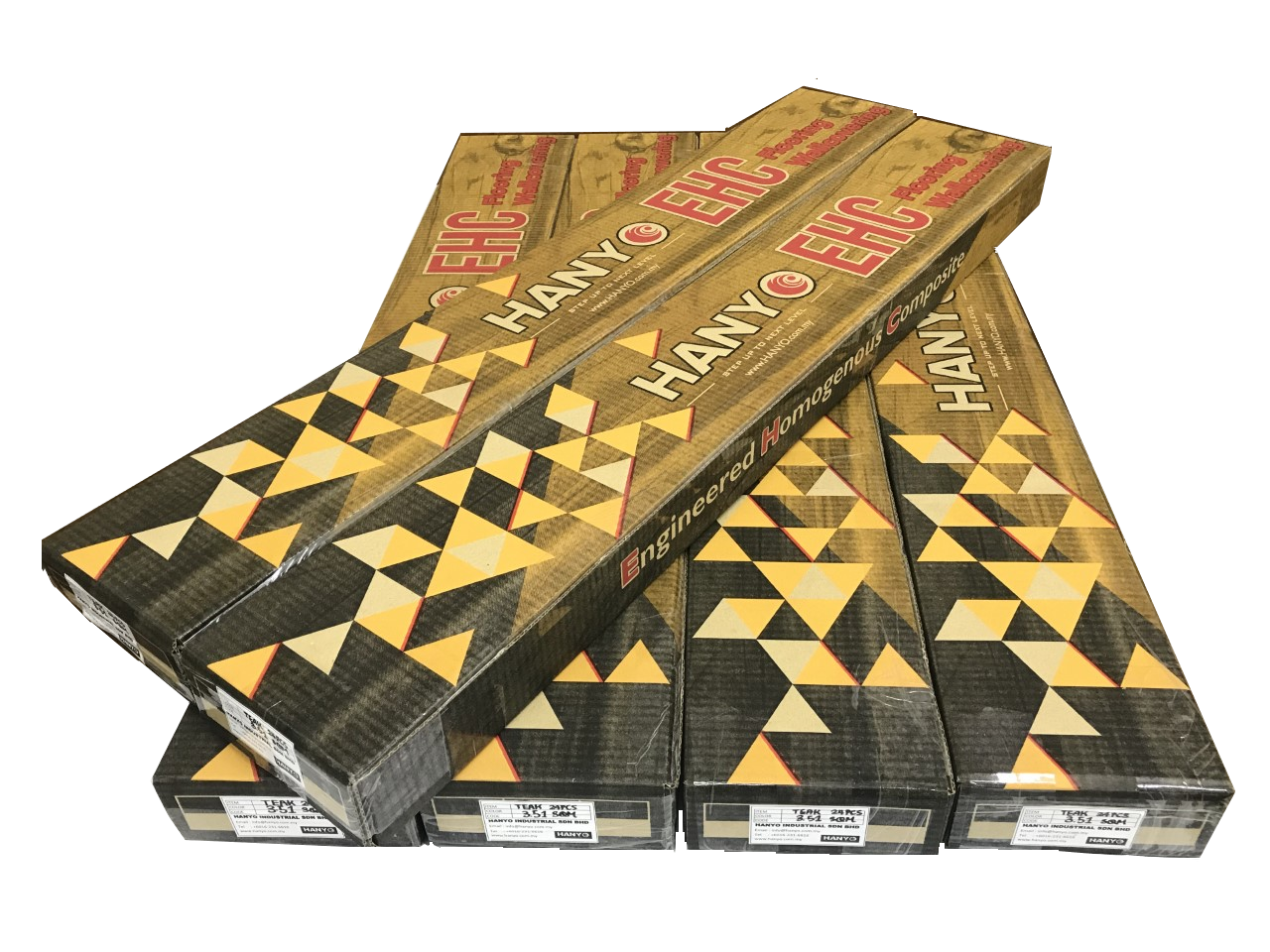 ENGINEERED HOMOGENEOUS COMPOSITE
8mm EHC FLOORING MALAYSIA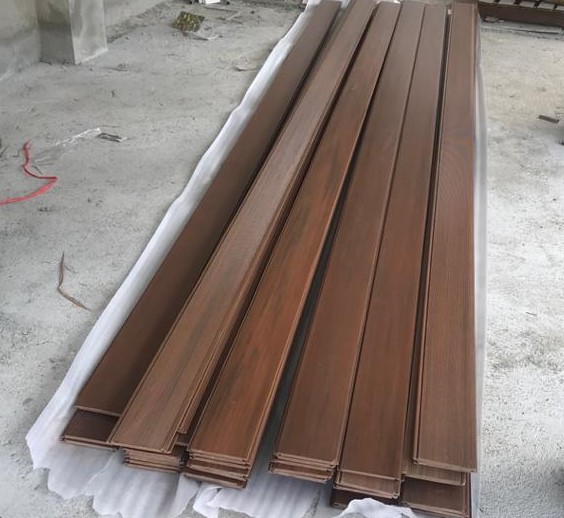 Size 140mm x Max 5850mm per pcs
PROTEQ VINYL
HANYO Wax Coating protection layer for SPC & Vinyl Tile Flooring. Prevention of water solutions flow into the joining gap in between the vinyl tile & it's wax protect the surface of flooring, easy Cleaning & enhance the durability of your vinyl flooring.
OUTDOOR DECKING
Wood CEILING PANEL

WOOD WALL CLADDING